Breaking news: the Lakers and its fans really want Paul George. It's no surprise given he is one of the best scorers in the league and he is an LA guy at heart.
Hate to break it to you. George is starting to cozy up to the Midwest on an Oklahoma City team that is finally starting to jell. The Thunder have won eight of its last 10 games and just completed the sweep of both the Lakers and Clippers.
The Lakers are a team that still has unresolved talent. Take away Lonzo Ball and Kyle Kuzma and you have players who have not learned to play together and win.
Jordan Clarkson can score but can't defend. Julius Randle can score going to his left handed and can get rebounds but allowed his 36 year old counterpart Zach Randolph to score 22 points. Brook Lopez who started the season so well has become invisible in the paint and his supposed threat from distance at the beginning of the season has tapered to a messily 30 percent.
For a team filled with young talent and potential, the Lakers are ripening less like a wine and more like sour milk. The sour and blue feeling was evidenced by the Lakers effort against the Thunder.
Kuzma stated bluntly and correctly that the Lakers "Flat out gave up." A team that was supposed to stay in the middle of the pack is now drifting toward another failed season. A team mind you, that does not have a first round pick to use potentially on Marvin Bagley Jr. Trae Young  Michael Porter Jr. or Luka Doncic.
Do you think that Paul George wants to come home to the mess the Lakers have? Kuzma has been a wonderful discovery and Ball has shown how valuable he his to the team since he went missing for six games due to a shoulder injury.
But the Lakers are far from being a playoff contender, let alone a Finals contender. He tried to carry the burden of a franchise in Indiana and it did not work.
If he wants to be one of the highest paid players in the NBA, the Lakers can make that happen next season. He may already even see himself in a purple and gold jersey. But in today's market, players have made it abundantly clear that winning matters.
If you're a cornerstone, you are a fine piece of the puzzle. A piece that Paul George has become in Oklahoma City. Winning sure does make things feel a lot better doesn't it?
The Lakers need to start turning things around immediately starting tonight against Charlotte. Hopefully a triumphant return from Lonzo and another fine scoring performance from Kuzma will make Los Angeles more attractive.
But judging by Paul George's smile and sharing a postgame giggle with Westbrook, he looks fine just where he is.
It's like Westbrook said. "Sales pitch is gonna be win we win a championship. Beat that pitch."
Written by Ethan Hanson @EthanAHanson on Twitter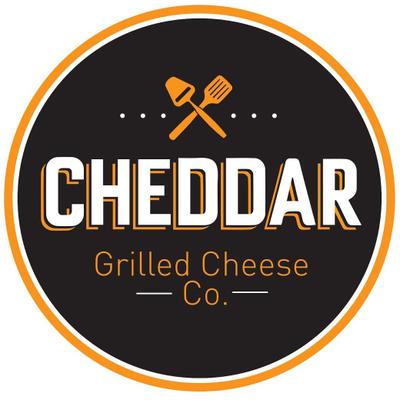 Educate Yourself
Paul George sees Lakers at their worst